Adding More Science to the Surgical Suite
Surge Cardiovascular is an ISO 13485 certified medical device manufacturer, addressing the unique needs of progressive and demanding cardiac care professionals. We specialize in open heart surgical products for cardiothoracic surgeons and clinicians worldwide. Our products are manufactured with intricate precision, and under the strictest process controls.
Alpine Femoral Venous Catheter
Click on any of the categories below to learn more about our product offerings, including innovative new devices and accessories.
At Surge Cardiovascular, our success is a function of a relentless dedication to operational excellence. We are focused on providing innovative product development requirements, timely device launches, and maintaining a steadfast commitment to quality.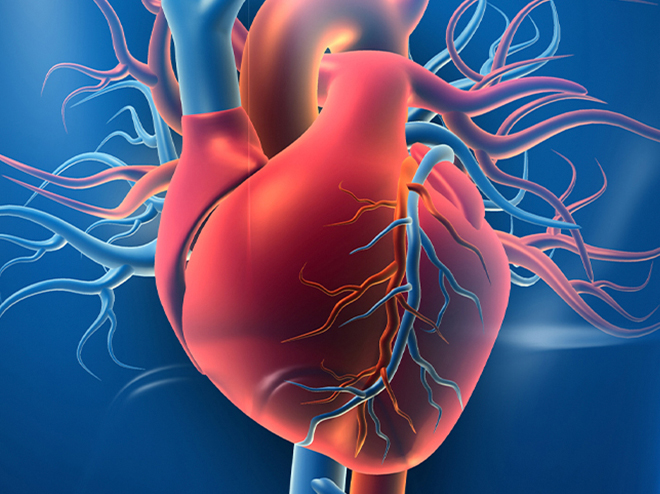 We are proud to service these clients, and more!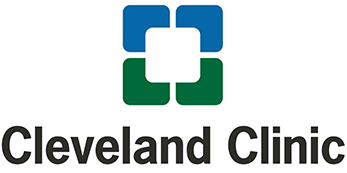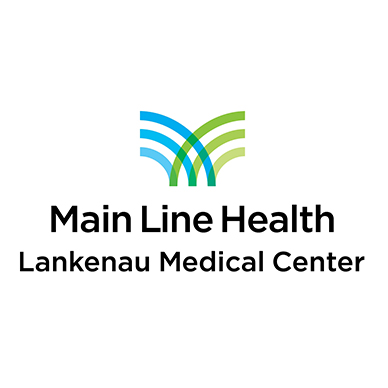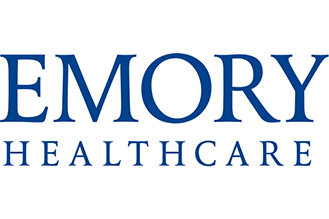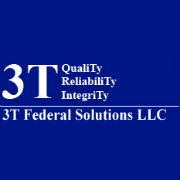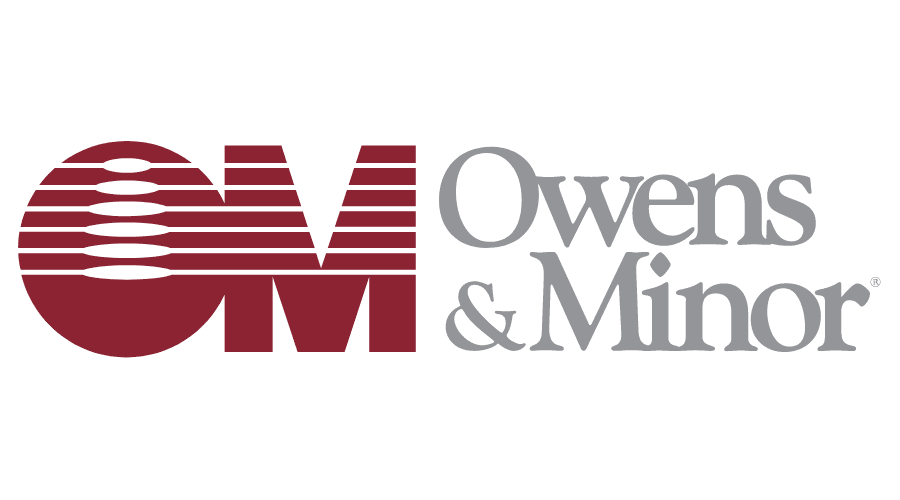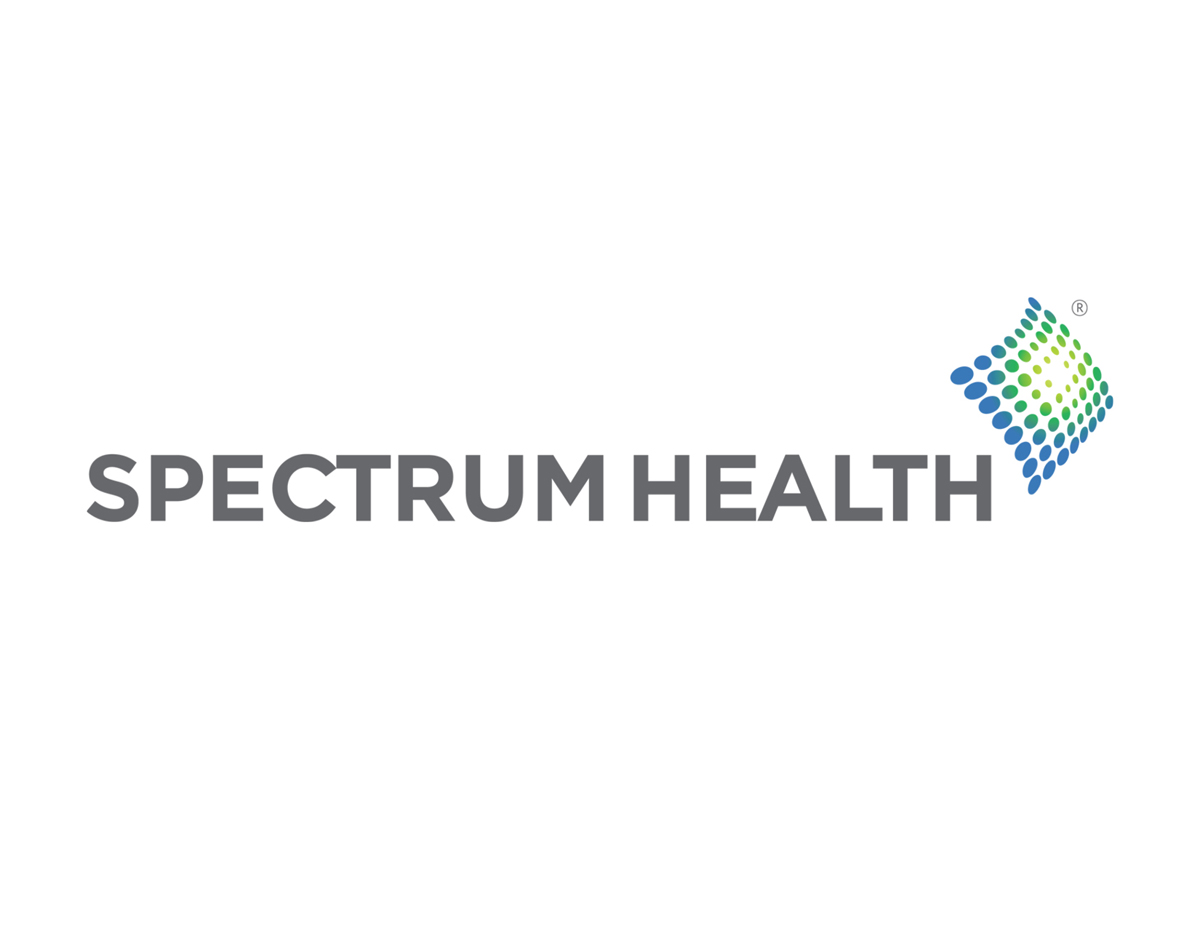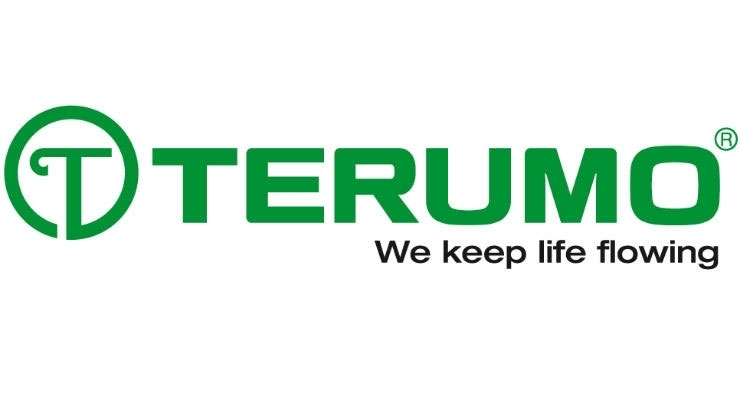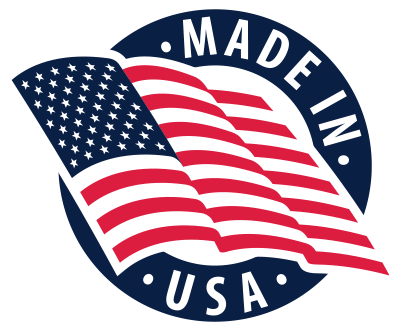 At Surge Cardiovascular, we are proud to partner with a manufacturer that has Service-Disabled Veteran-Owned Small Business (SDVOSB) status. We offer a comprehensive portfolio of products made in the USA!
Surge Cardiovascular products have been providing surgical solutions to customers since 1997. Our products are sold worldwide across North America, South America, the Middle East, and Asia.