The Execution of Precision
Surge Cardiovascular is an FDA registered ISO 13485 certified medical device manufacturer that designs, develops, manufactures, and markets open heart surgical products for cardiothoracic surgeons and clinicians worldwide. In 2010 the company was acquired by Alliant Healthcare, LLC., and then by MED Michigan Holdings in 2020.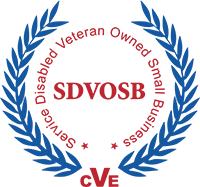 We are proud to partner with a manufacturer that has Service-Disabled Veteran-Owned Small Business (SDVOSB) status and offer a comprehensive portfolio of products made in the USA. Our success is a function of a relentless dedication to operational excellence.
Our mission is to be, through customer-focused change and innovation, the most respected and successful provider of healthcare products and services as viewed by our stakeholders. Excellence, integrity and respect for people are the cornerstones of the Surge Cardiovascular culture and as such, are foundational to all we do.
Our Milestones to Mission Success are:
Surge Cardiovascular specializes in open heart surgical products for cardiothoracic surgeons and clinicians worldwide. The Surge Cardiovascular portfolio is distributed across North America, South America, the Middle East, and Asia. The company's compass, our organizational guiding principles, are based on our "Pillars of Belief":
We are supporters of our nation's veterans. We are pursuers of excellence. We are healthcare professionals.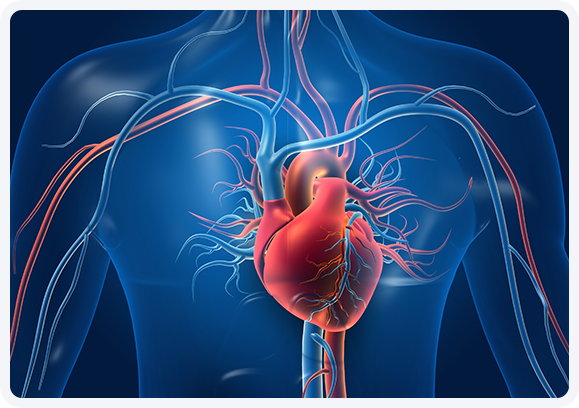 We engage our stakeholders, especially the clinicians and physicians that use our products. Their feedback drives innovation, change, and product development. They are the Voice-Of-the Customer that sets our course.
We embrace processes. We document them, measure them, analyze them, and continually improve upon them.