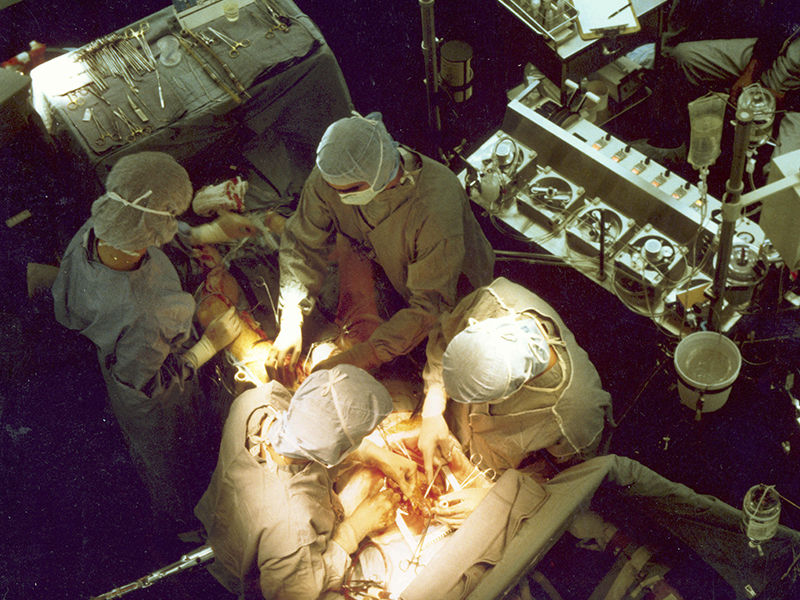 "You are cold hearted," is taking on a whole new meaning. On July 11, 2018, Pakistani driver Mohamed Riaz was the first patient to have the latest cryo-technology used on his heart, during open heart surgery. Doctors in Pakistan used the cryo-technology to destroy faulty conductors in the heart of Mr. Riaz. These faulty heart conductors were causing his heart to beat irregularly, an irregular heart beat increases the chances of stroke or heart failure.
This trial surgery took place because Mr. Riaz was frequently visiting the hospital and struggled to walk short distances without shortness out of breath. Local doctors talked about how Mr. Riaz is an example of a younger person with a heart condition is more suitable than an older patient for new restorative technologies used in open heart surgeries.
Doctor Walid Shaker, a consultant and head of cardiac surgery at Burjeel Hospital talked about how the cryo-technology is a relatively new technology. The technology targets arrhythmias in patients who develop a disturbance in their heartbeat. This type of detection is just one of three possible aids to detect infrequencies in heart conductors. Doctors can also target infrequencies with radiofrequencies and thermoregulation.
Dr. Shaker then went on to discuss how this type of treatment is also used in specialty treatments of aggressive renal tumors to freeze cancerous cells, and now, during cardiac surgery.