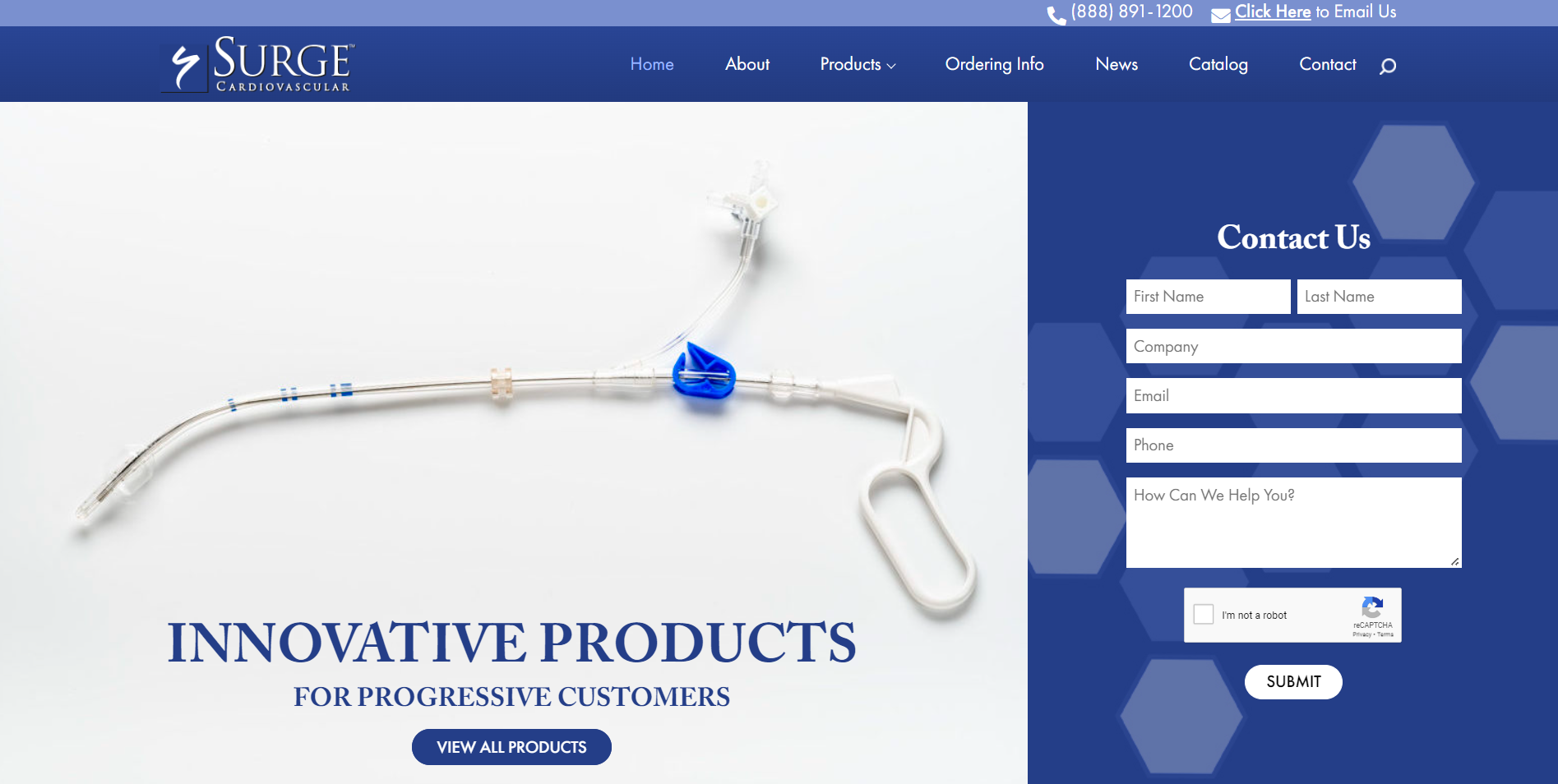 As part of our ongoing commitment to improving Surge Cardiovascular customer experiences, we're pleased to roll out a completely retooled online presence.
Please take a look around to discover our portfolio of new technologies and well-recognized designs that deliver clinically impactful cardiac surgery solutions. 
See something you are interested in? Contact us for more information or to request an evaluation.